Every Day 3:30 pm – 5:30 pm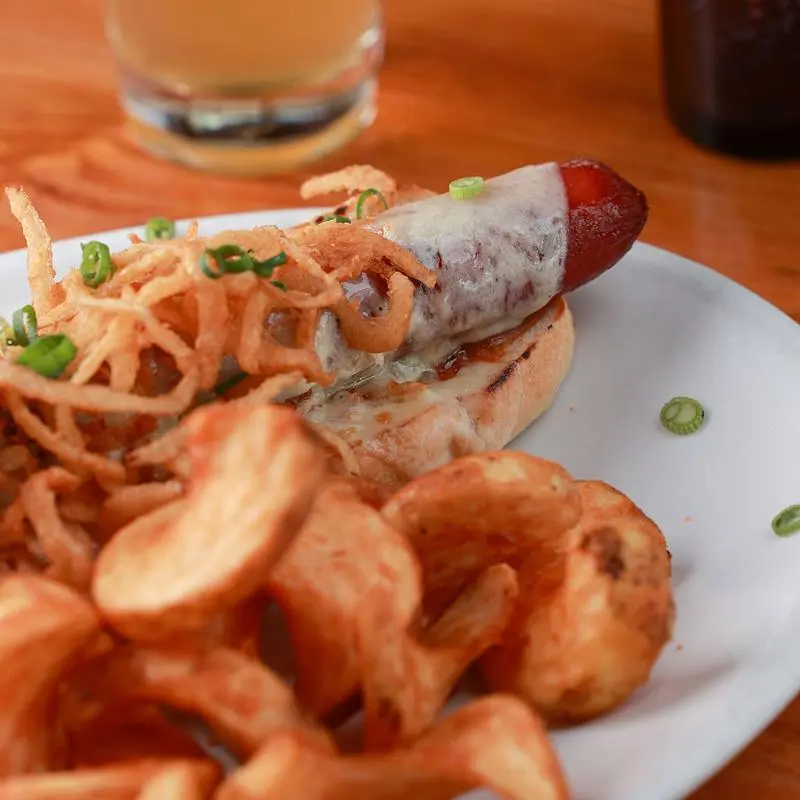 Foot Long Chili Cheese Dog
All beef hot dog with Chef's Famous chili, cheddar cheese & crispy onion straw.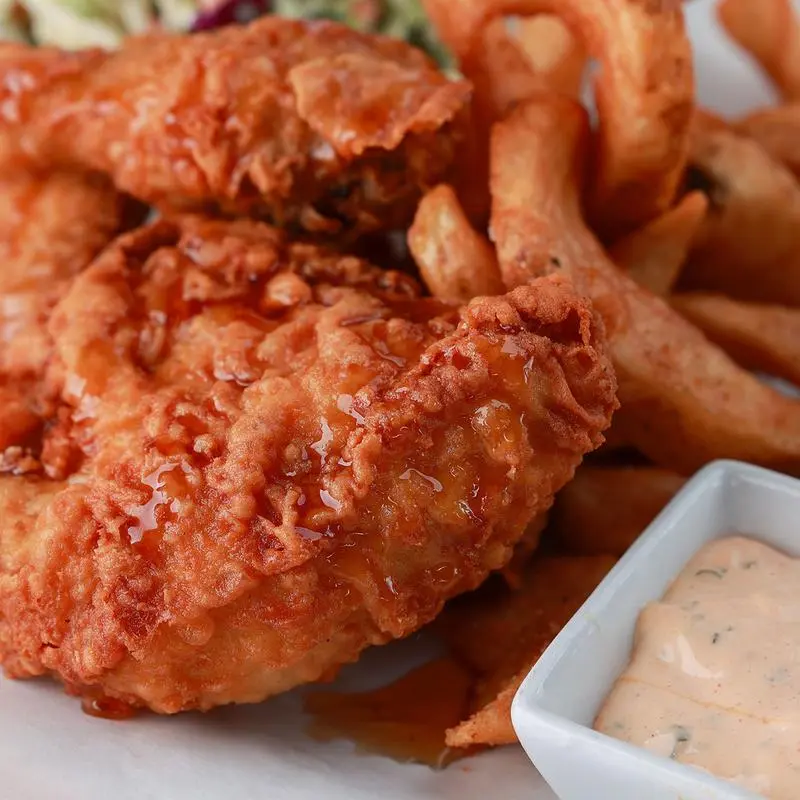 Honey-butter biscuit, crispy fried chicken, jalapeno coleslaw, and a cup of soup.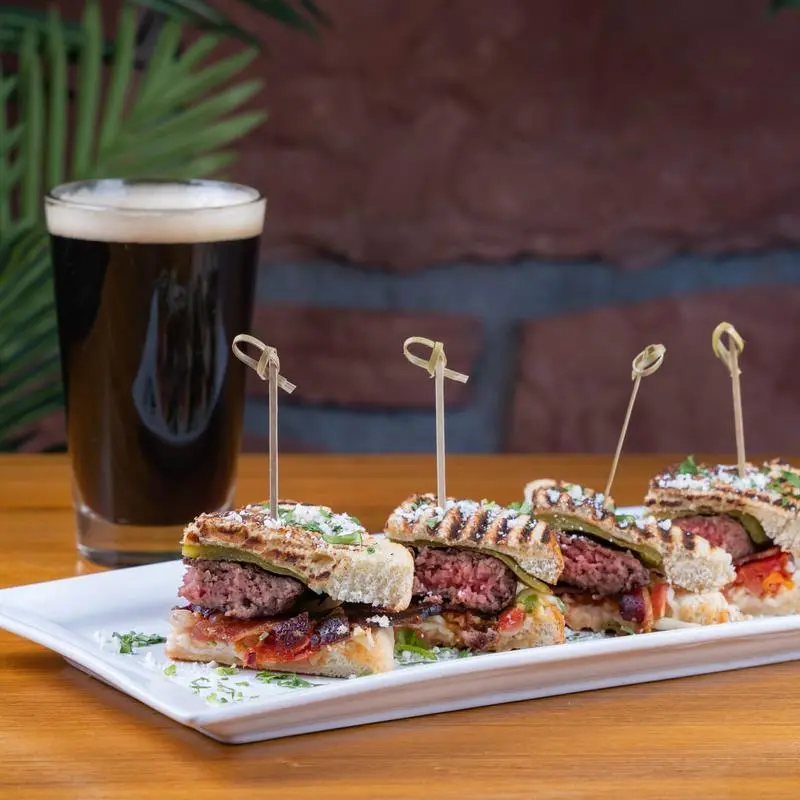 Jalapeno, green chilies, caramelized onions, bacon, roasted tomato, Cotija & Oaxaca cheese pico de gallo, chipotle creme (cooked medium).
Available in the entire restaurant from 3:30 pm to 5:30 pm.
Sparkling
Pinot Grigio
Chardonnay
Cabernet Sauvignon
Ask Your server what the Arizona craft tap handles are for this week. We try to avoid old kegs. Fresh beer is better.
Winter Cocktail Suggestions
Blackberry Jalapeno Margarita
Blueberry Infused Vodka Collins
'Stoli Doli' – Pineapple martini
Try Chef's Scotch Tasting
Ask your server for our list of Premium & Single Malt Scotch.