Mesa Grill Sedona is a Southwest Style Grill serving breakfast, lunch, and dinner. We offer many traditional favorites such as all-American and Southwestern breakfasts and lunches with delectable omelets, burgers, sandwiches, steaks, and seafood, and more.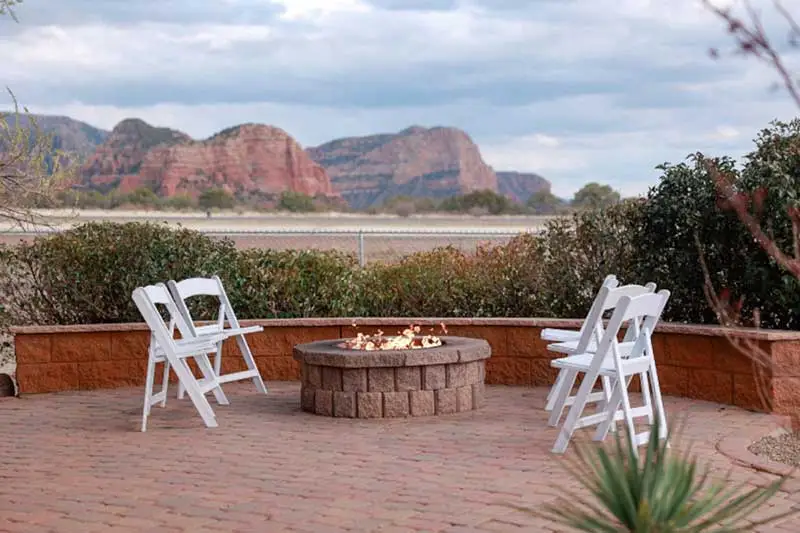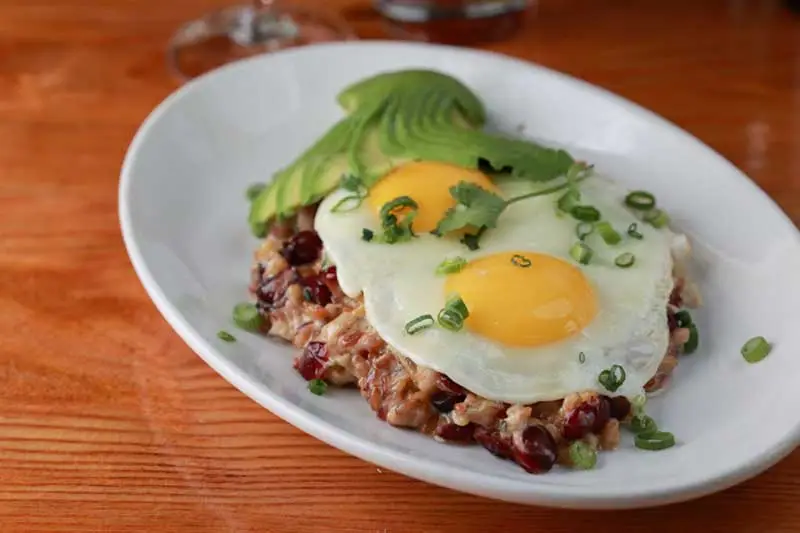 Open daily at 7:30 a.m., we offer a creative and satisfying breakfast and brunch with choices to please everyone. We serve a special brunch menu on Saturday and Sunday from 7:30 am to 4 pm. Breakfast is available Monday through Friday, 7:30 am to 11 am. Enjoy a delicious breakfast with fresh roast coffee or a colorful Mimosa flight while watching a variety of unique planes and helicopters take off and land on the most scenic small airport in the USA.
Mesa Grill Sedona is a Southwest Style Grill offering many traditional favorites including Maryland blue crab cake, classic ribeye steak, Southwest chicken pasta, shrimp ceviche, burgers, wraps, and a wide variety of salads. We also offer vegan, vegetarian, keto, and gluten-free options. Lunch is offered from 11 am to 4 pm, and dinner from 4 pm to 9 pm.