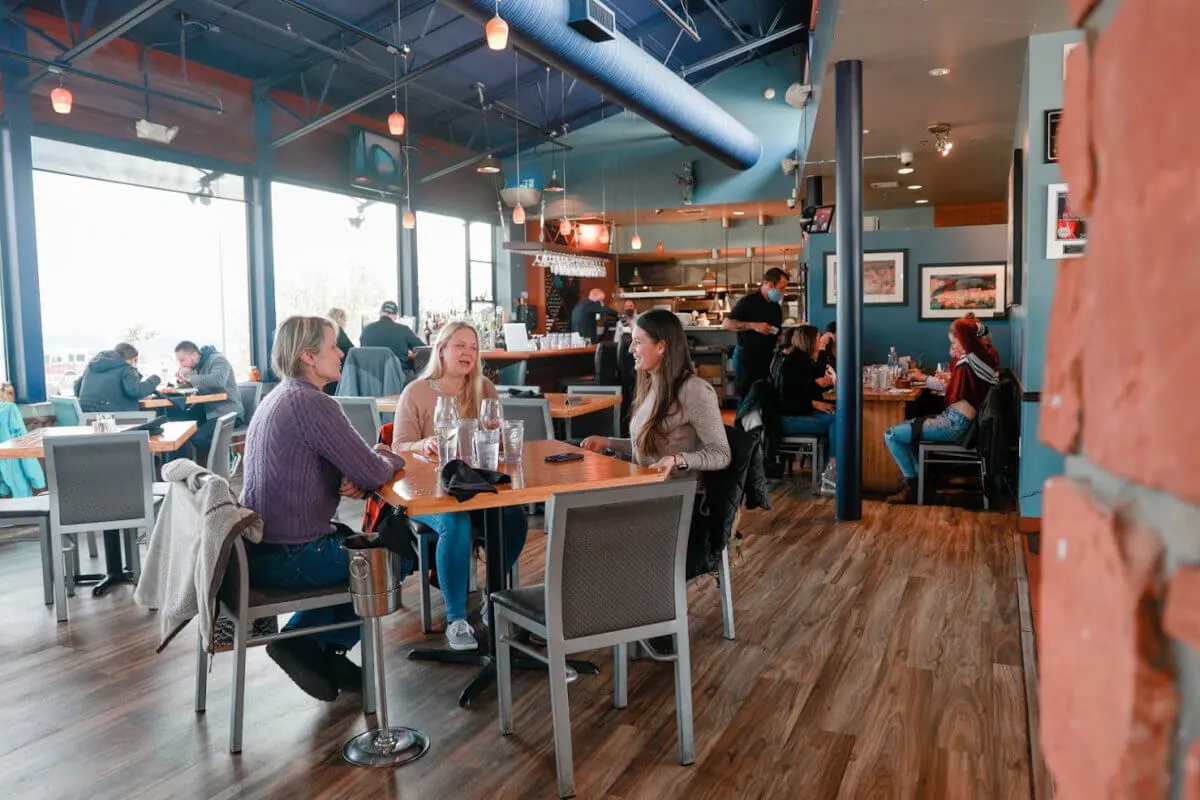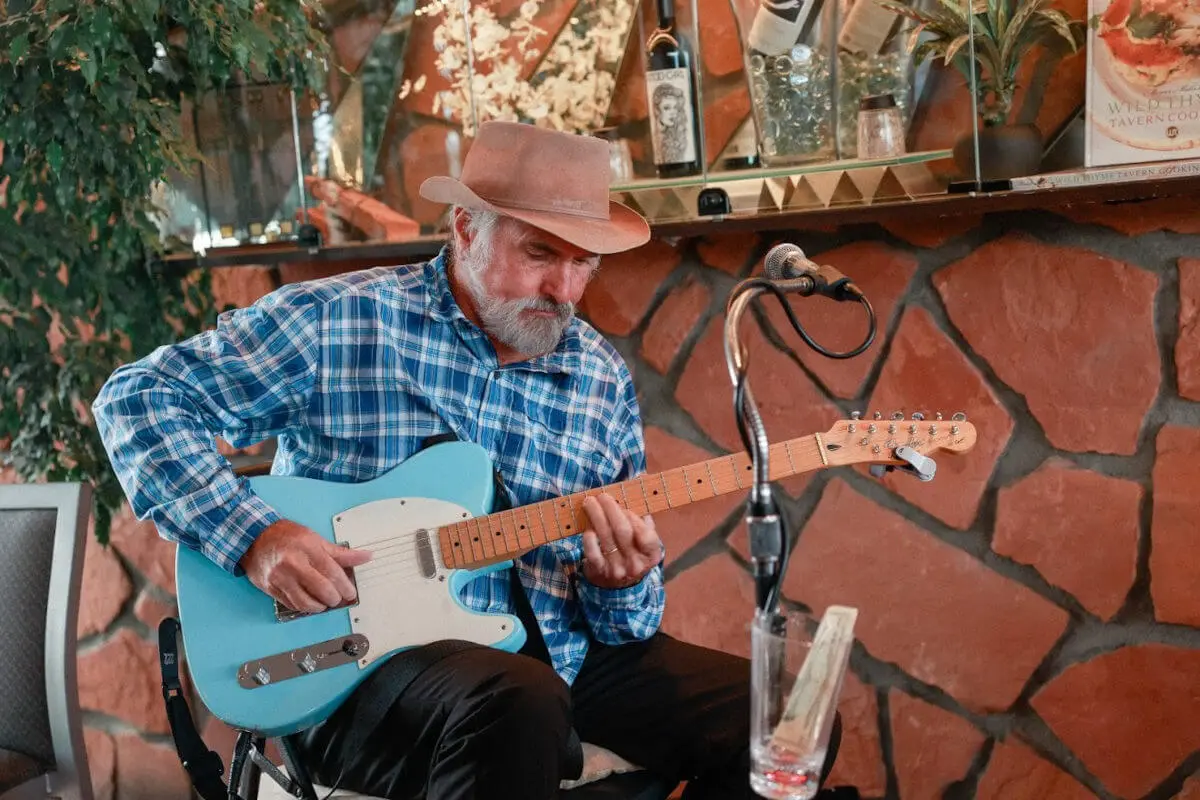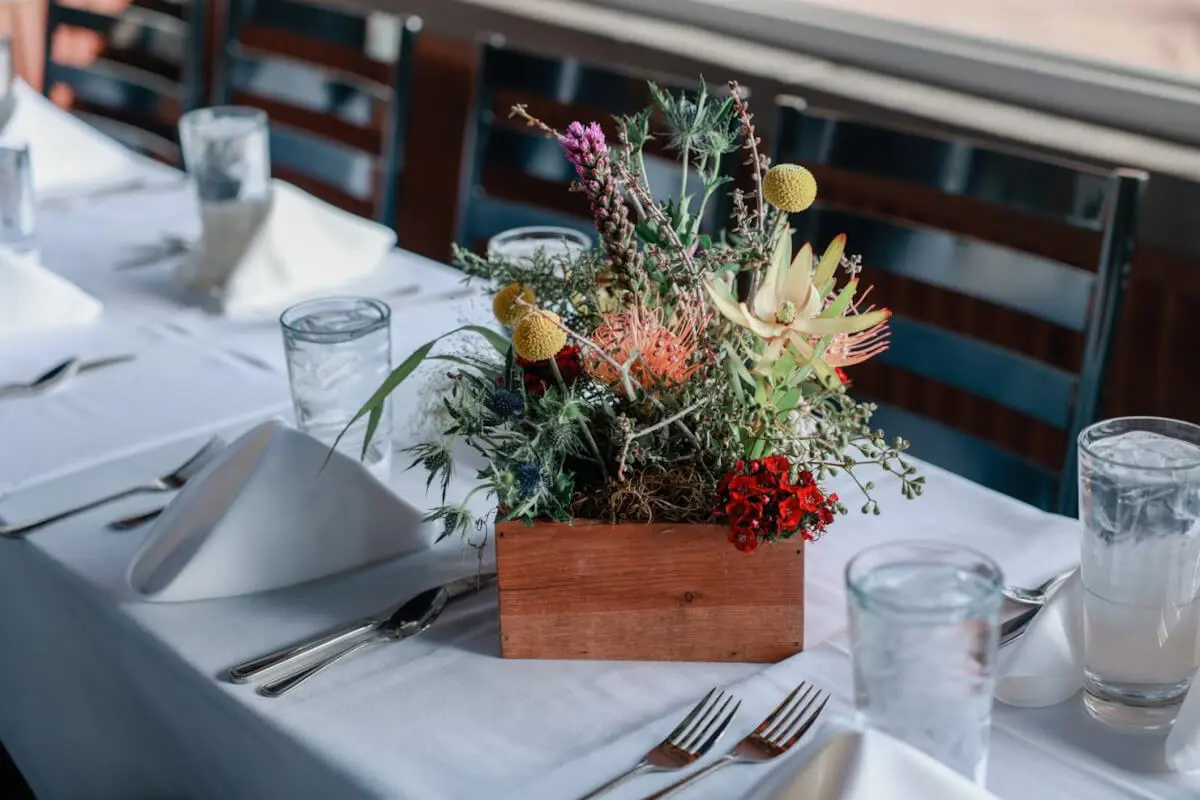 Mesa Grill Sedona is a Southwest Style Grill serving breakfast, lunch, and dinner. We offer many traditional favorites such as all-American and Southwestern breakfasts and lunches with delectable omelets, burgers, sandwiches, steaks, and seafood, and more.
Our seasonally changing dinner menus feature customer favorites such as Ceasar salads, table-side guacamole, Colorado red trout with crispy skin, fish and chips, and pulled pork barbecue. We feature vegan, vegetarian, and gluten-free choices as well. Enjoy your meal while enjoying some of the best views in all of Sedona.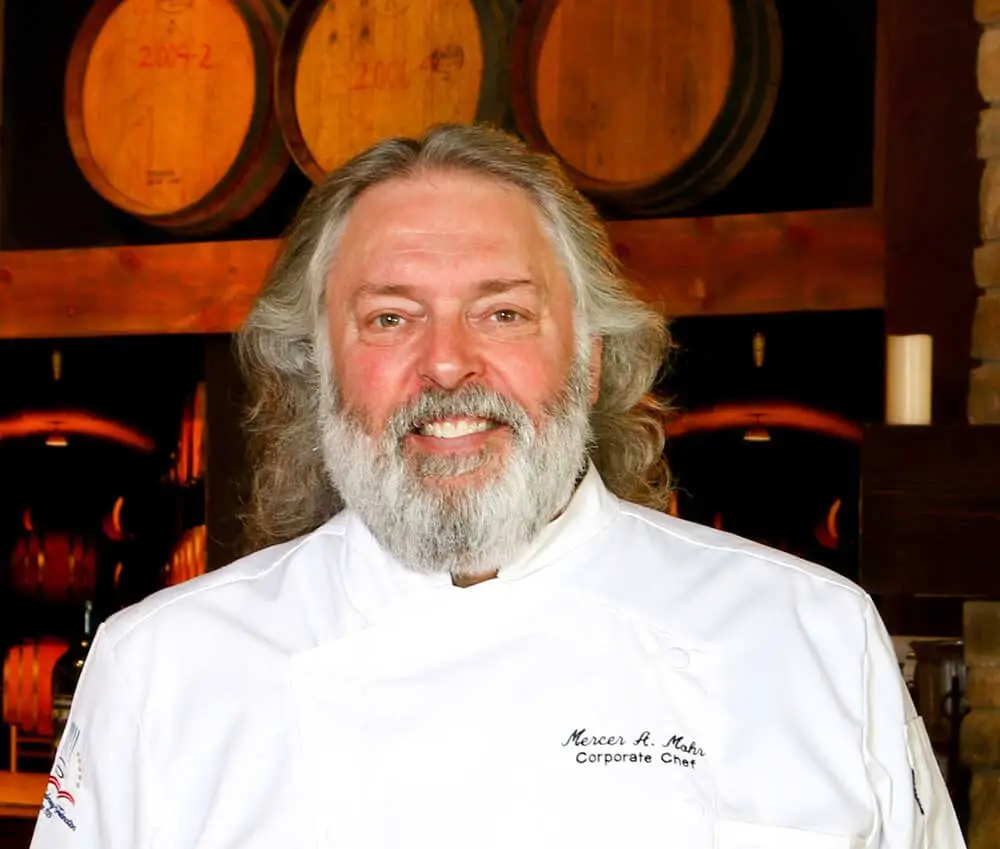 Corporate Chef, Restaurateur & Founder
After graduating from the prestigious Culinary Institute of America, in Hyde Park, New York. Mercer Mohr honed his skills, having the opportunity to work under several certified Master Chefs accompanied by a great corporate team while opening restaurants across the United States for the fast-growing Hyatt Hotel Corporation.‌